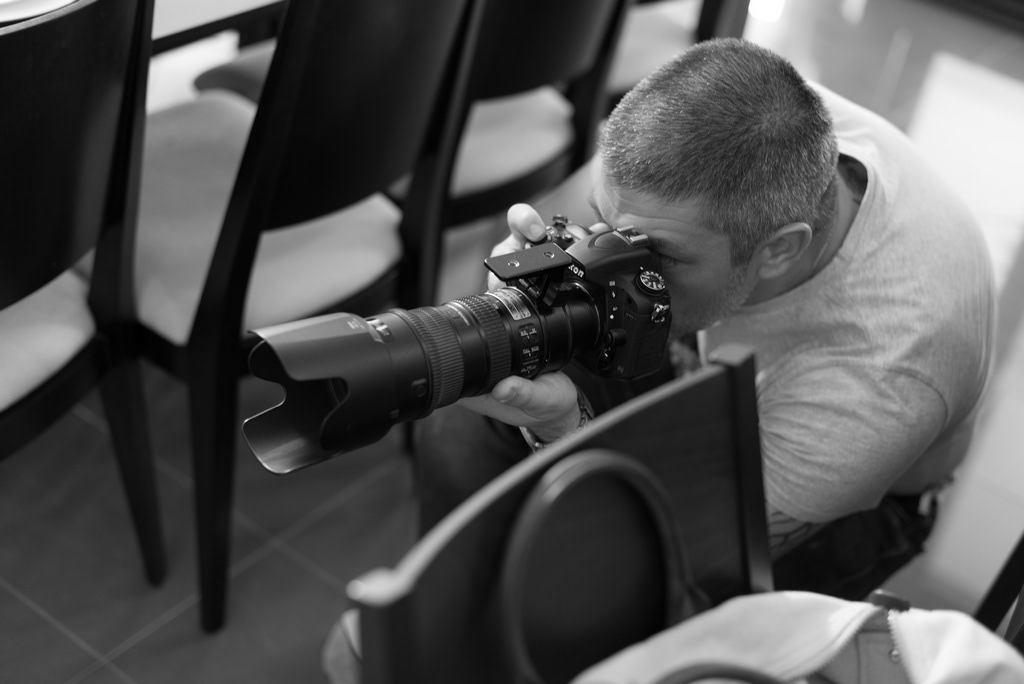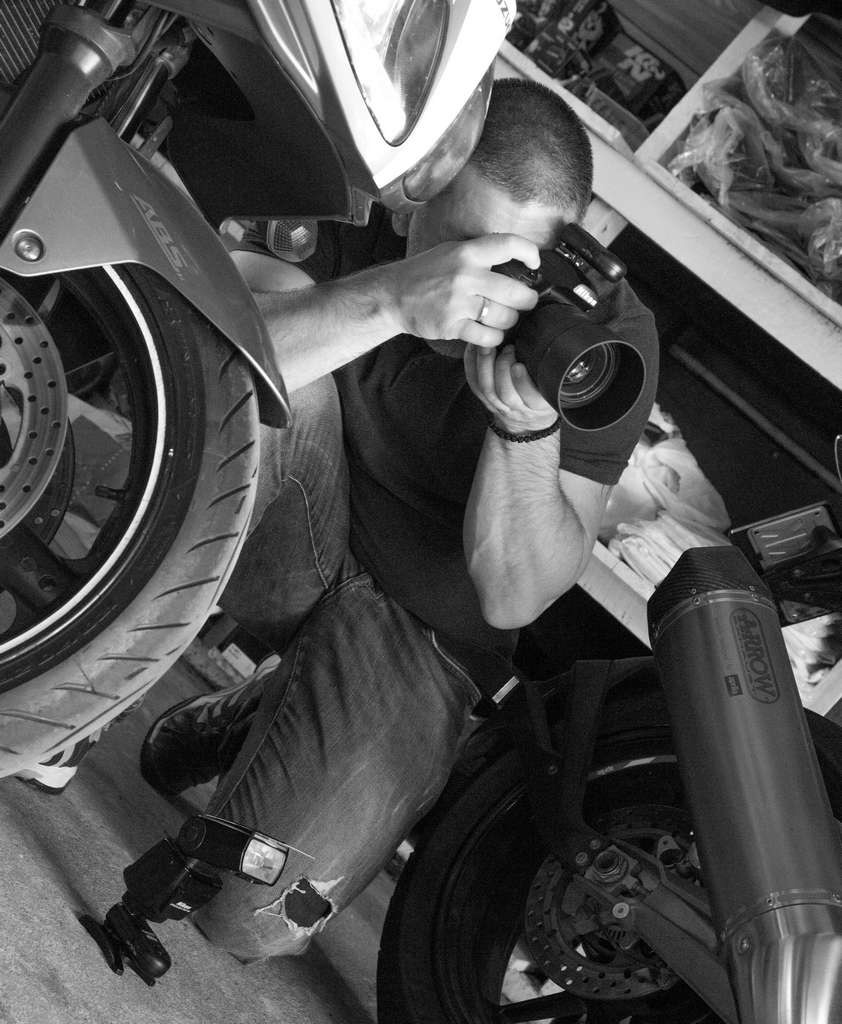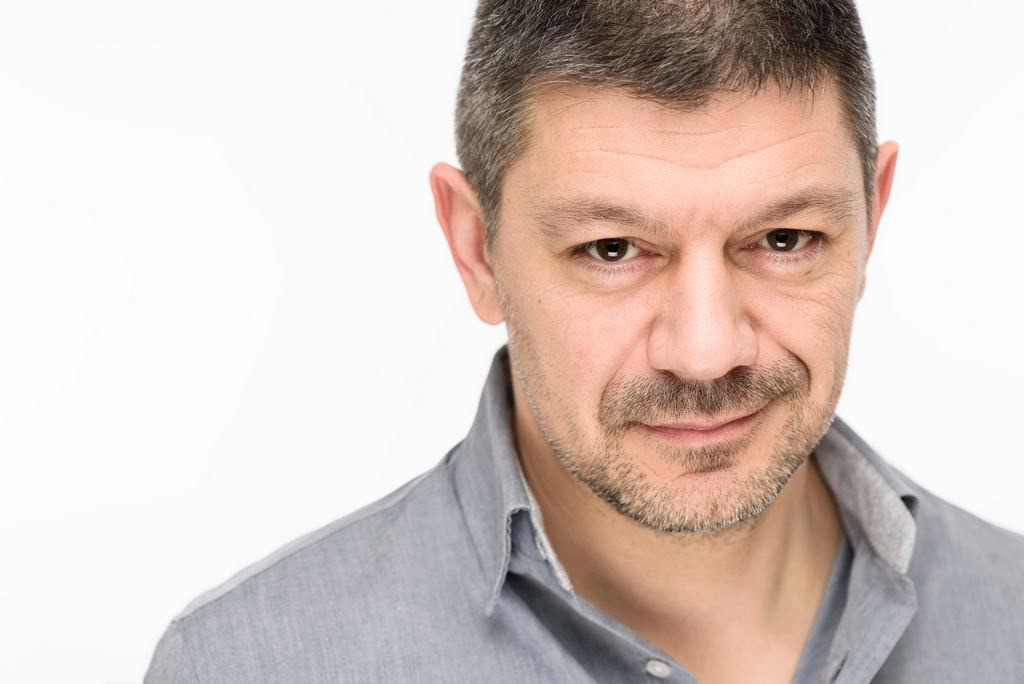 Authors spill the blood of words on their pages and chefs catch key flavours to release on cue to their fans. 
As for me, I think of myself as a moment catcher - light is my butterfly and my camera is my net. 
Our lives are made up of moments and light is something that touches us all and with the right timing and skill I have come to recognise moments that are tied by a golden thread to the bigger story. Pictures really can tell a thousand words - often many more than that. 
I was a professional events manager in Europe (my home) for many years before moving to Australia with my wife and daughter. I discovered my love of photography in the beautiful heartlands of ancient Europe, but it is here in Australia that I have truly nourished my passion for photography and it has now become my life. 
I would love to have the opportunity to look for those moments that tell the true story of your special occasions and then freeze them for you, so you may set them free to tell your story.
HI! I`m Rumen and  it is a pleasure to have you here!